{"arrow":"true","pagination":"false","speed":"2000","autoplay":"true","autoplay_speed":"4000","loop":"true","animation_flex":"slide","slide_to_show_flex":"1","max_slide_to_show_flex":"1","slide_to_scroll_flex":"1","slide_margin_flex":"0","slide_width_flex":"0","start_slide_flex":"0","ticker_hover_flex":"true","random_start_flex":"false","caption":"false"}
Welcome To The Beacon Motel Te Puke
Accommodation
Our rooms…
Remove the row
Column: 1
About our rooms
All the units are clean and tidy. They are fully self- contained. We are continually upgrading the units to make them more comfortable.
Continental breakfasts are available and delivered to your room, simply fill out the order form and deliver it to reception by 8pm
We can provide an evening meal for truck drivers. This needs to be pre-booked by 3.30pm.
Column: 2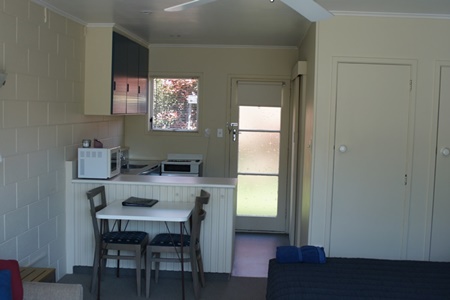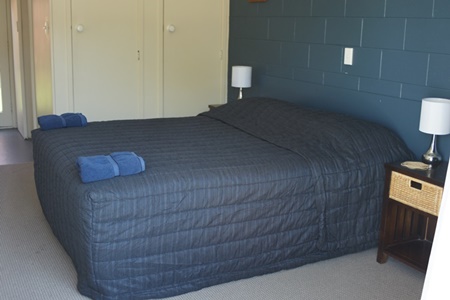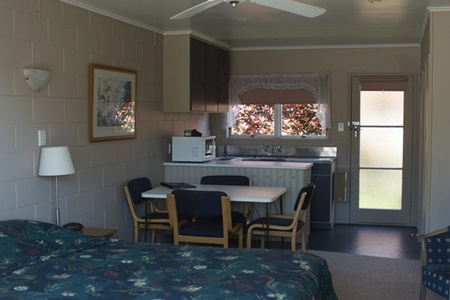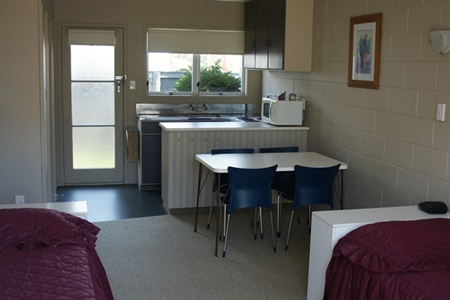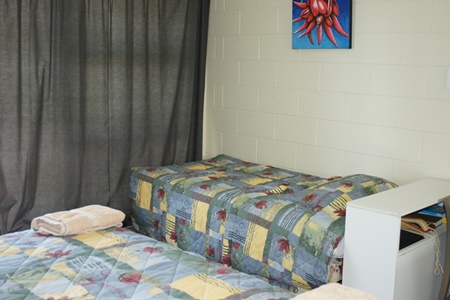 {"arrow":"false","pagination":"false","speed":"2000","autoplay":"true","autoplay_speed":"4000","loop":"true","mode_bx":"horizontal","slide_to_show_bx":"1","max_slide_to_show_bx":"1","slide_to_scroll_bx":"1","slide_margin_bx":"0","slide_width_bx":"0","start_slide_bx":"0","ticker_bx":"false","ticker_hover_bx":"false","random_start_bx":"false","caption":"false"}
Contact Us…
Reservations: 0800 223 202
Current weather in Te Puke