{"arrow":"true","pagination":"false","speed":"2000","autoplay":"true","autoplay_speed":"4000","loop":"true","animation_flex":"slide","slide_to_show_flex":"1","max_slide_to_show_flex":"1","slide_to_scroll_flex":"1","slide_margin_flex":"0","slide_width_flex":"0","start_slide_flex":"0","ticker_hover_flex":"true","random_start_flex":"false","caption":"false"}
Welcome To The Beacon Motel Te Puke
Accommodation
Our rooms…
Remove the row
Column: 1
About our rooms
All the units are clean and tidy. They are fully self- contained. We are continually upgrading the units to make them more comfortable.
Continental or cooked breakfasts are available and delivered to your room Monday – Friday.
Continental breakfast delivered to your room Saturday, Sunday and public holidays.
We can provide an evening meal for truck drivers. This needs to be pre-booked by 3.30pm.
Column: 2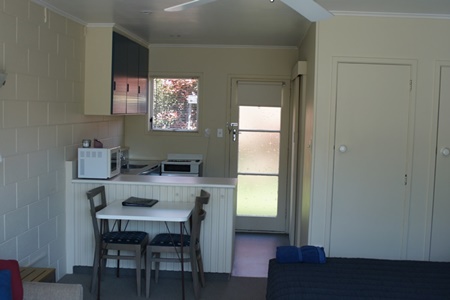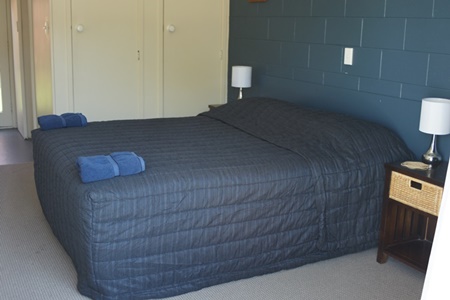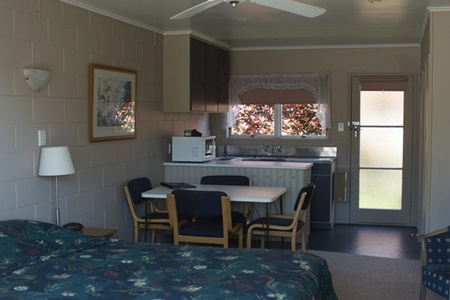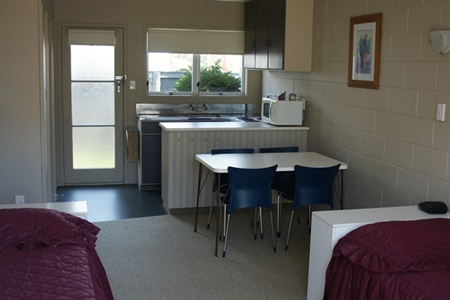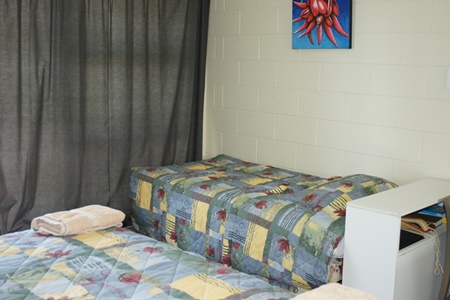 {"arrow":"false","pagination":"false","speed":"2000","autoplay":"true","autoplay_speed":"4000","loop":"true","mode_bx":"horizontal","slide_to_show_bx":"1","max_slide_to_show_bx":"1","slide_to_scroll_bx":"1","slide_margin_bx":"0","slide_width_bx":"0","start_slide_bx":"0","ticker_bx":"false","ticker_hover_bx":"false","random_start_bx":"false","caption":"false"}
Contact Us…
Reservations: 0800 223 202
Current weather in Te Puke