About the units
All the units are clean and tidy. They are fully self- contained. We are continually upgrading the units to make them more comfortable.
Continental are available and delivered to your room.
We can provide an evening meals for truck drivers. This needs to be pre-booked by 3.30pm.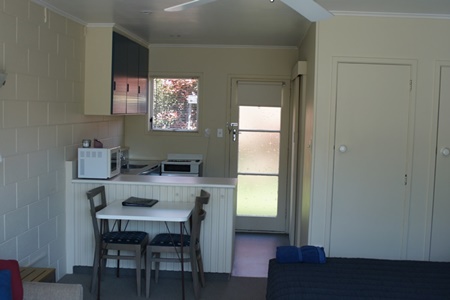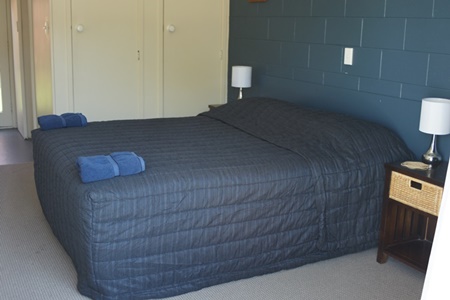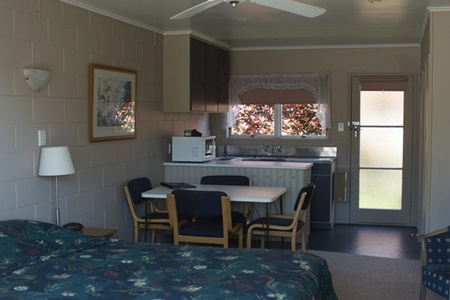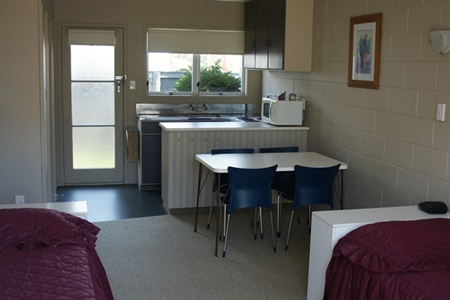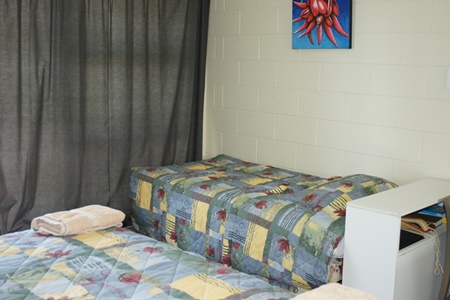 ---
Remove the row
Column: 1
Units 1, 2 & 6
All units are self contained
Studio unit, Queen bed. Sleeps 2
All units are non – smoking
Units serviced daily
Truck drivers welcome (parking opposite)
Full kitchen facilities
Ceiling fans
Electric Heating
Freeview TV
Wireless internet
Port-a-cot available
Ironing facilities available
Hair dryers at reception
Outside shaded seating area
Bus pick up and drop off from town centre
Te Puke Citizens Club and Restaurant (within 2 minutes walk)
Column: 2
Units 3 to 5
All units are self contained
One bed room unit, queen bed in lounge area, 2 singles in the bed room. Sleeps 4
All units are non – smoking
Units serviced daily
Truck drivers welcome (parking opposite)
Full kitchen facilities
Ceiling fans
Electric Heating
Freeview TV
Wireless internet
Port-a-cot available
Ironing facilities available
Hair dryers at reception
Outside shaded seating area
Bus pick up and drop off from town centre
Te Puke Citizens Club and Restaurant (within 2 minutes walk)
Column: 3
Unit 7 & 8
All units are self contained
Studio unit, queen & single bed. Sleeps 3
All units are non – smoking
Units serviced daily
Truck drivers welcome (parking opposite)
Full kitchen facilities
Ceiling fans
Electric Heating
Freeview TV
Wireless internet
Port-a-cot available
Ironing facilities available
Hair dryers at reception
Outside shaded seating area
Bus pick up and drop off from town centre
Te Puke Citizens Club and Restaurant (within 2 minutes walk)